What's new in website?
Quick Links
Software Quotation
Cloud GIS
Software Maintenance
Training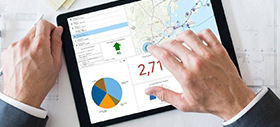 Esri releases new ArcGIS updates for 2018

Esri adds new functionality and exciting capabilities to core products →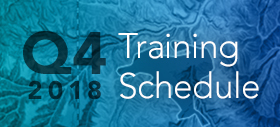 gistec Training for 2nd Quarter 2018

Announcements
gisworx, the largest and most anticipated gathering of GIS users in the Middle East, is happening this 8-9 May 2018 at the Roda Al Bustan Hotel and gisworx Tour on 10 May 2018 in Dubai, UAE.
"تطوير معايير العمل في الشارقة" توقع اتفاقية شراكة مع "جيستك"
gistec and Sharjah Labour Standards Development Authority (LSDA) signs a cooperation agreement to improve the labor conditions in Sharjah.
Find a location in Sharjah easily with Postal Code mobile app
Sharjah Postal Code mobile app powered by Esri's ArcGIS platform
gistec understands the importance of introducing the right as well as optimum technologies for creating the GIS platform.